uncompromised professional values since 1974.
timeless.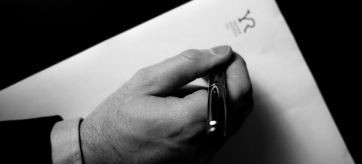 THE FIRM
Yehuda Raveh & Co is among the leading commercial law firms in Israel. The firm provides
multi-disciplinary legal services in all areas of commercial law, based on deep industry
experience spanning over half a century of practice. Established in 1974, the firm is renowned
for its full service approach and comprehensive understanding of the legal and commercial
issues facing business leaders today.


timeless.
With ongoing commitment to legal excellence and uncompromising professionalism, the
skilled team of attorneys has handled some of the the largest infrastructure, real estate and
construction projects in the history of the State of Israel demanding the most complicated
financing and banking solutions, and has provided expert legal services for many of the
country's leading, high profile companies and large non-profit organizations.

Under the leadership of Adv. Yehuda Raveh, the firm is consistently ranked among the
leading law firms in Israel by international publications, such as the Legal 500, Duns &
Bradstreet, Chambers & Partners and IFLR1000. The firm is proud to serve a broad client
base that includes prominent private companies, government and state-owned organizations,
nonprofit institutions, entrepreneurs, investors and multi-nationals.

With main offices in Tel Aviv and Jerusalem, Yehuda Raveh & Co undertakes to serve clients
with creative, responsive, and comprehensive solutions for complex legal challenges in Israel
and across international borders